Gillespie Handyman Services. Trusted Orleans Handyman.
A home improvement service that will bring out
the best in your property

Reliable Professionals
Our technicians are clean, professional, polite and fully covered by insurance and WSIB.

Clear Up-Front Pricing
We supply free comprehensive, written estimates that are clear and concise.

Workmanship Guaranteed
We stand behind the quality of our work with a warranty on labour for 1 full year.
For 15 years, Gillespie Handyman Services has been serving commercial and residential customers
Gillespie Handyman Services has been serving commercial and residential customers in Orleans. Providing Ottawa Handyman services, we are a unique company in the market as our experience cuts across disciplines – we've done it all, and we're ready to bring that knowledge and experience to your next job.
For commercial maintenance, repair and contracting in Ottawa (including industrial and retail environments), rely on the expertise of Gillespie Handyman Services.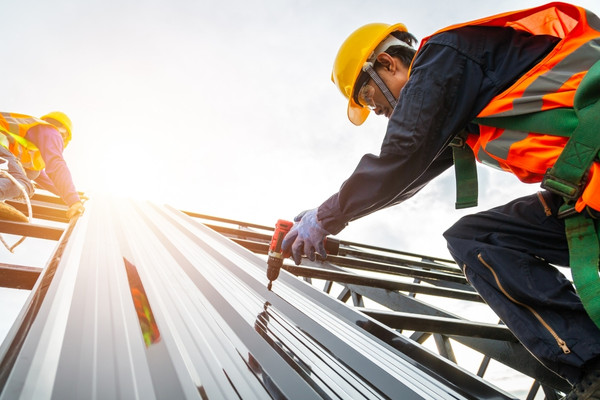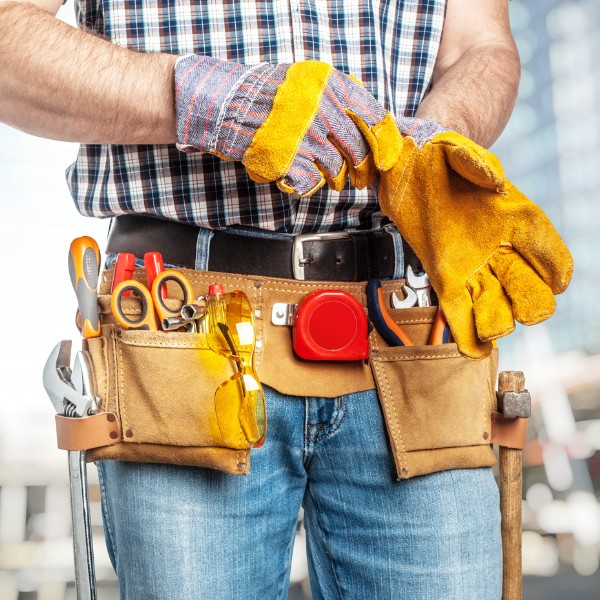 Home Improvement Made Easy with Your Local Handyman in Ottawa
As time goes by the condition of your home may deteriorate, and home improvement projects are a great way to add value to your property. At Gillespie Handyman Services Inc., we offer a range of residential handyman services in Ottawa, including the areas of Barrhaven, Kanata, Orleans, The Glebe, Ottawa South, Nepean, Bells Corners, and many, many more. We focus on delivering high quality services that make your next home improvement project a simple and easy process. We offer upfront pricing and guaranteed workmanship for your convenience and peace of mind.
Our Residential Handyman Services
For over 15 years, the team at Gillespie Handyman Services has been providing Ottawa homeowners with outstanding services when it comes to home improvement. Our residential handyman services include soffit and siding repair, drywall and paint repair, concrete and parging repair, and more. We also offer general handyman services such as appliance installation, shelving and storage solutions, deck repair, yard clean-up, tiling, and other services that add value to your home. We are committed to assisting you in any way that you need for a more effective way to enjoy your home.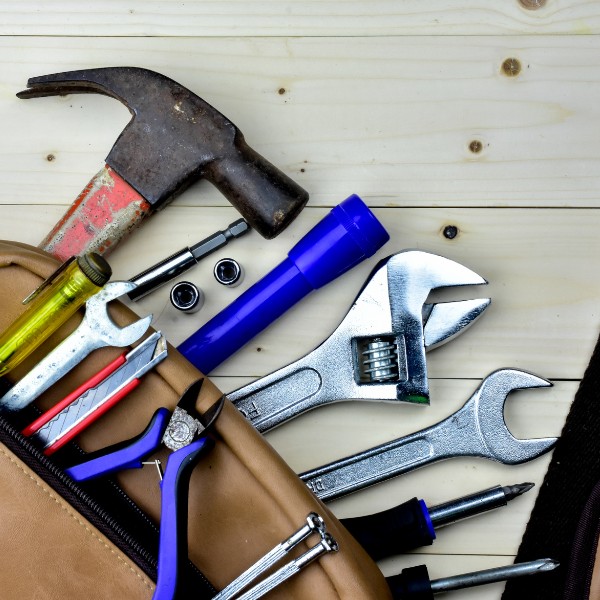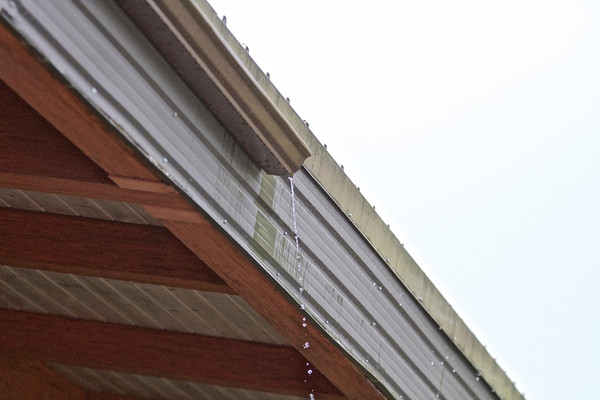 Protect your home with our expert eavestrough repair services in Ottawa. Faulty eavestrough systems can lead to water damage and costly repairs, making timely maintenance essential. Our skilled technicians are trained to handle leak detection, downspout repairs, gutter guard installations, and more, ensuring your home stays safeguarded from the elements. Don't wait until it's too late – schedule a thorough inspection and receive a free, no-obligation quote for our comprehensive eavestrough solutions today.
Ask for an Estimate for Handyman Services in Ottawa Today
Are you looking for high quality residential or commercial handyman services in Ottawa? You can count on the team at Gillespie Handyman Services. To learn more about our home improvement services, or for a free estimate, call us today at (613) 422-0549.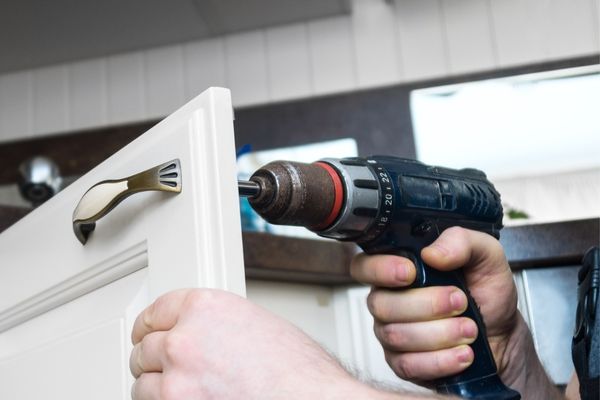 Keep up with Gillespie Handyman Services Inc.
Here's the latest from us, including updates and announcements.
Need a hand from an Ottawa Handyman?
Let us know what you need help with and the best way to contact you