ottawa eavestrough repair
Ottawa Eavestrough Repair: Expert Solutions for Your Home
Maintaining the integrity of your eavestrough system is crucial for protecting your home from water damage, and ensuring proper drainage. Our Ottawa eavestrough repair services provide homeowners with reliable, affordable, and high-quality solutions.
Why Choose Our Ottawa Eavestrough Repair Services
Skilled Professionals: Our team of skilled technicians is trained to handle all aspects of eavestrough repair, ensuring your home is safeguarded against water damage and other potential issues.
Comprehensive Inspection: We begin each project with a thorough inspection of your eavestrough system to identify any existing or potential problems, offering tailored solutions that fit your needs and budget.
Quality Workmanship: Our commitment to quality workmanship ensures that your eavestrough system is repaired to the highest standards, providing lasting protection for your home.
Competitive Pricing: We pride ourselves on offering competitive pricing for our Ottawa eavestrough repair services, ensuring you receive top-quality work without breaking the bank.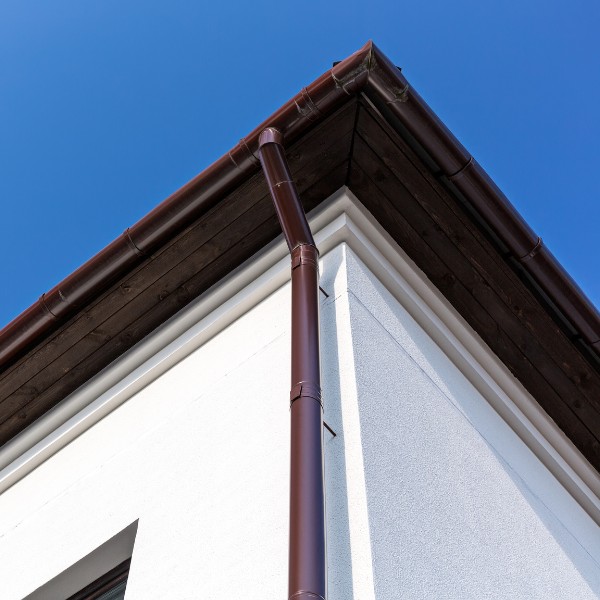 Our Eavestrough Repair Services Include:
Leak detection and repair
Eavestrough cleaning and maintenance
Downspout repairs and replacement
Gutter guard installation
Seamless eavestrough installation
Fascia and soffit repairs
Ice dam prevention and removal
Custom eavestrough solutions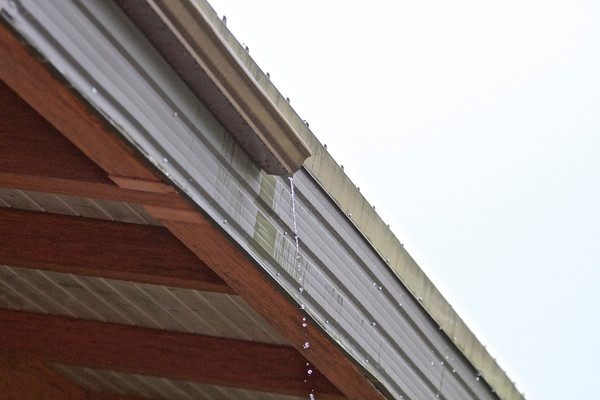 Preventative Maintenance for Long-lasting Protection
Regular maintenance is essential for keeping your eavestrough system functioning properly and avoiding costly repairs in the future. We recommend scheduling routine inspections and cleanings to identify and address any issues before they become major problems. By investing in preventative maintenance, you can extend the lifespan of your eavestrough system and protect your home from water damage.
Schedule Your Ottawa Eavestrough Repair Today
Don't let a faulty eavestrough system put your home at risk. Contact our team of experts to schedule an inspection and receive a free, no-obligation quote for our Ottawa eavestrough repair services. Trust us to provide the professional solutions you need to safeguard your home and ensure proper drainage.